Amica Publishing
Amica  offers layout design, illustration, book dust jacket and cover design, and many other services to help you publish your book. Whether it's a collection of recipes, a story for children, your cherished poems, or your first novel, we have the expertise to help turn it into a professional publication.
PUBLISHING
AMICA has been a part of and witnessed the extraordinary growth of self-publishing over the last ten years.   There is no need to spend thousands of dollars on publishing packages, simply just do-it-yourself; we will transfer our book printing knowledge to you along with our self publishing experience.  Today, there is an increasing number of authors that write and distribute their books without a publisher and AMICA is here to help, we are dedicated to making your book printing service the best that it can be.
Our dedicated customer service phone support specialists (800-622-9256) are available to help answer any questions you might have about book publishing and getting your book printed.
AMICA has been printing books since 1990, so you can trust us to carry out your book printing quickly and efficiently. Throughout these years, we concentrated on three things: honest customer service, exceptional quality and first rate value for your money; our customers admire us for all three.
AMICA offers a broader range of capabilities based on our experience in the industry offering you the best price for your specification.
Ultimately, self-publishing gives you the freedom and creative control, but it also brings new challenges, Amica Printing here to solve.[/fusion_text]
SELF PUBLISHING
How to self publish a book with AMICA
For self-publishers, technologically has advanced our capabilities allowing AMICA to print in any size and style that you desire, we can customize a book to your creative expectations and every specification is custom quoted to ensure you are getting the lowest price.
AMICA will minimize your risk and maximize your profits and assist in achieving your publishing goals by providing expert knowledge and years of book publishing, please find some helpful information.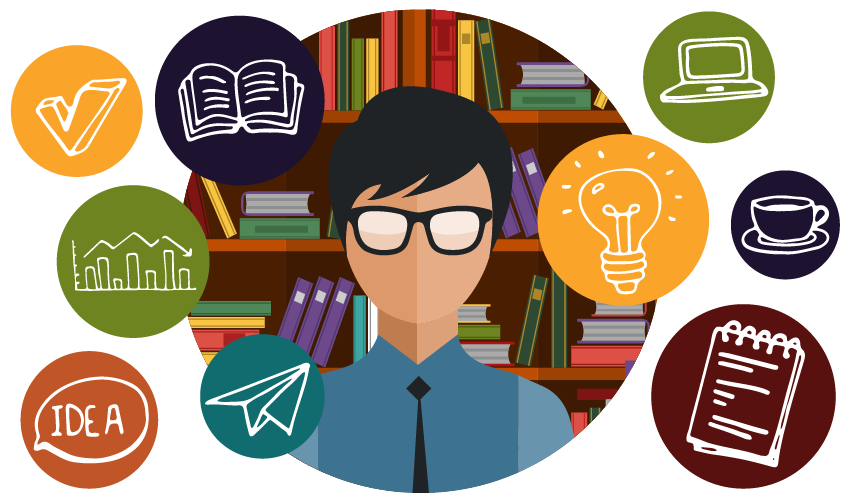 HELPFUL INFORMATION
You may want to copyright your photographs and text.
Please see the US Copyright Office website for more information.
We would do it for you, but you are the publisher, not us and we want to make sure you are protected.
[/fusion_text]
Copyright Information
If you are new to the self publishing process, of how, who and when to copyright your books in production, as your book printer, we will make you knowledgeable and assist you with the production of your book.
What do you write on a copyright page, how do you make that page legitimate?
There are three fundamentals to complete the registration of your book/books:
Completed copyright application.
(A non-refundable) filing fee.
(A non-refundable) deposit which means a copy/copies of your book.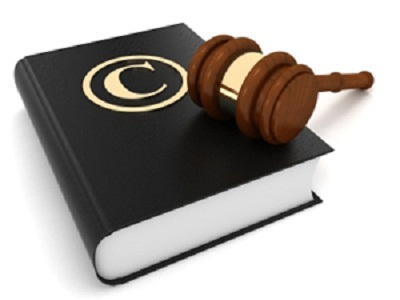 Where do you file such an application: at http://www.copyright.gov/
Usually filing is completed after the book production.
What is usually placed on a copyright page, here are some suggestions:
Text copyright © 2014 by (Author's Name)
Illustrations by (Artist, Designer, Illustrator name)
All rights reserved. This book may not be reproduced, transmitted, or stored in whole or in part by any means, including graphic, electronic, or mechanical without the express written consent of the Author.
ISBN-10: 0-0000-0000-0 (purchase your ISBN at www.isbn.org  )
ISBN-13: 000-0-0000-0000-0
ISBN 
Self-Publishers can purchase their unique ISBN number, which is a 13-digit number that ensures your book is identified throughout the world. This identification number also assists with distributors, libraries and other bookseller facilities for disbursement. If a Self-Publishing book printer assigns you an ISBN number, be wary, they may list themselves as the publisher of your book and you as the self-publisher authentic rights may be lost. You can purchase an ISBN number at www.isbn.org at Bowker Identifier Services. Please do not hesitate to call us (800-622-9256) regarding further information or assistance on how we can help to save on costs.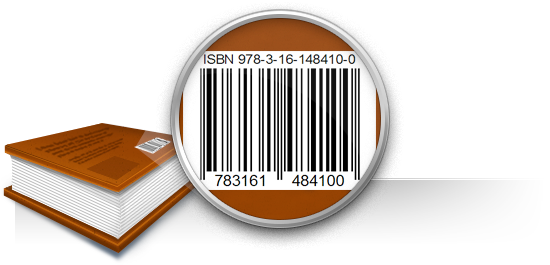 [/fusion_text]
Publishing is Easy
Eight simple step to publish a book.
Purchase ISBN
Editing
Illustration
Design & Layout
Digital Test Printings
Offset press runs
Website design and Internet Marketing
Step 1: Edit/Proofread
Don't forget to carefully proofread your book before you send it to us for printing, this is very important.
Step 2: Apply for an ISBN and Copyright
What exactly is an ISBN?
An ISBN is a unique number that identifies a book. Many books have the same or similar titles, so bookstores and book distributors use an ISBN to be sure they're ordering the correct book. If your book doesn't have an ISBN, bookstores (including online bookstores) won't carry it.
What exactly is a copyright?
Copyright is a form of protection grounded in the U.S. Constitution and granted by law for original works of authorship fixed in a tangible medium of expression. Copyright covers both published and unpublished works.
According to the Library of Congress, your work is under copyright protection the moment it is created and fixed in a tangible form that it is perceptible either directly or with the aid of a machine or device. Basically, once you've written your book, you are automatically the copyright holder.
However, you must register with the Library of Congress if you want to be able to file a lawsuit based on the infringement of your work (if you want your copyright to hold up in a court).
All of this information and more can be found on www.loc.gov.
Step 3: Format Your Book
Next you'll need to decide how you want your book to look. What size do you want it to be? You may want to visit libraries or bookstores to get an idea of what size books similar to yours usually are.
Step 4: Design Your Book Cover
Every book has a front cover and a back cover, no matter how simple you want your book to look. When you submit your files for printing, you'll need to send us files for both the inside pages and for the cover.
Step 5: Make Sure Your Files Are Print-ready! (Good to Proofread Again)
Once the design work is done, and you're sure that your pages are the proper size, make sure all of your files are print-ready.
Step 6: Review Your Digital Proofs (Good to Proofread Again)
Step 7: We Print Your Books!
Step 8: Market and Distribute
How you market yourself and your book will determine how well your book will sell:
Make use of social media. While it may seem like a no-brainer, promoting your book on social media such as Facebook, Twitter, and Pinterest will be your most inexpensive and possibly your most effective method of getting the word out about your book. Be sure to share all the information with friends, family members, and other acquaintances. It is possible; you may know someone who knows someone who will want to help sell your book!
Contact bookstores. You may have better luck with smaller, local bookstores, but it never hurts to ask every store possible. See if the stores in your area will sell your book and research what else needs to be done to get your book into larger chain bookstores. Don't forget college and university bookstores!
Set up book signings and release parties to get the word out! Nothing gets people more excited than a party with a little food and beverages on the side. Set up flyers advertising your book signing or release party around town and make sure you'll have plenty of copies ready to sell the day of your event!
Sell your book online. AMICA can ship your books directly to Amazon, Costco, Walmart and others if you provide us with shipping labels (you will need to coordinate this with Amazon ahead of time). See if other online booksellers will put your book up for sale as well!
Create a web site. It also never hurts to have a website dedicated to your book. On your website, post information about you and about the book including how to contact you to purchase a copy. That way, if someone is searching for your book online, they'll have a resource available with all the information they'll need to know.
Hire a marketing or distribution team. While we do not recommend specific marketing companies, we know there are a lot of highly qualified marketing consultants and distributors out there who can help! Hiring professionals may save you a lot of time and effort if you're willing to pay for the help. Do some research online for book marketing and you'll be amazed by the amount of information that is available online.
Endorsements can help. Just like for traditional publishers, the marketing tool of endorsements has a spotty record of success. It depends on the book, the audience, the person giving the endorsement, how the endorsement is used, and so on. It's merely one of the marketing tools available.
Reviews are important. My books have been reviewed by Publisher's Weekly, School Library Journal, Audofile Magazine, and others. Because I have a traditionally published background, this has been easier for me than for others. However, the main strategy is to consistently send review copies three to four months before publication, and to present yourself as a publishing company. I always include a copy of my catalog and often include photocopies of previous reviews.
For your hardcover book printing, children book printing, perfect bound book printing or other book printing projects contact Amica Book Printing via email: info@AmicaInc.com  or Call Us Free at: (800) 622-9256 today!
Technology
Amica Printing will continue to invest in the technology that allows us to produce results that are far above the industry standards for color and quality.
Collaboration
Amica Printing offers a full range of services from design to distribution along with quality-focused project management and the reliable support you deserve.
Responsibility
For decades Amica Printing has made a commitment to minimize our environmental impact where ever possible to use recycle paper and soya base inks.